Discover the best camping in the heart of Provence
Enjoy nature and relaxation at Camping La Brûlade
Nestled among lush Mediterranean vegetation, our pool is the heart of our campground. It will delight children and adults who can swim or relax on the sunbathing beaches.
The sweet evenings of the French Riviera
In July and August, when the sun sets on the Brulâde campsite, the bar and restaurant terrace comes alive two or three times a week with dance parties, concerts and cabaret evenings. It's the perfect time to get together in a friendly atmosphere with family and friends.
La piscine du camping La Brûlade
Une véritable oasis au cœur de la Provence.
Surrounded by lush vegetation and overlooking a beautiful landscape, the pool, open from April 1 to September 30 (weather permitting) offers a refreshing escape on hot summer days. Whether you want to take a relaxing dip, lounge by the pool with a good book, or splash around with your family, the pool is the perfect place to relax and enjoy the beauty of the place. With comfortable lounge chairs, you can spend hours enjoying the sun and the natural beauty of the area. The pool is well maintained, clean and safe, making it a great place for vacationers of all ages. So, if you're looking for a place to cool off and have some outdoor fun during your stay at La Brûlade, be sure to take advantage of our beautiful pool!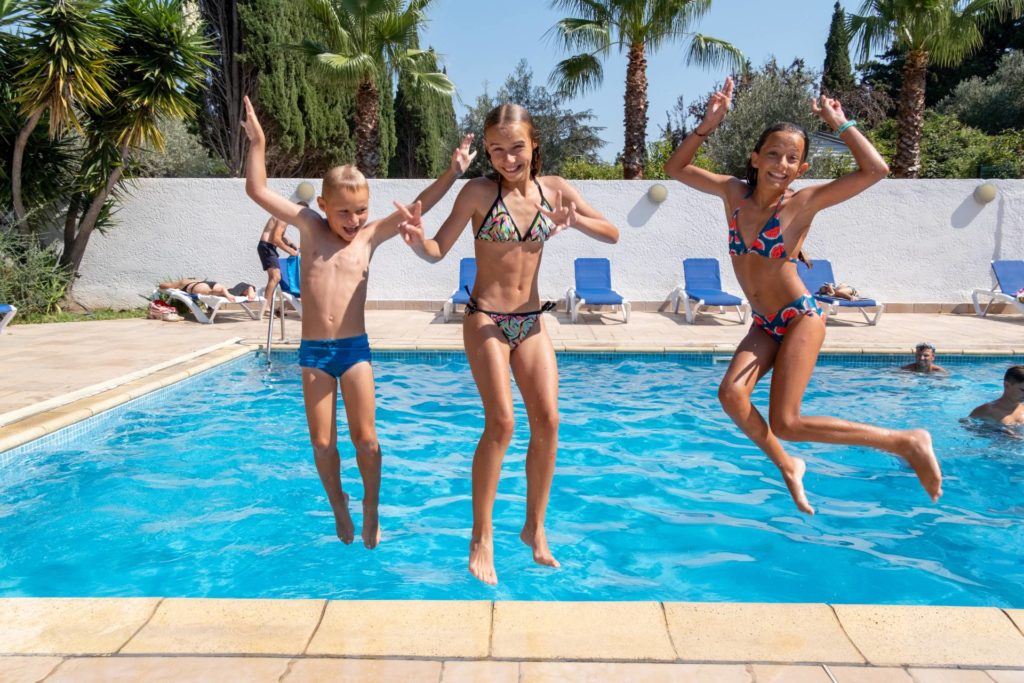 Camping la Brûlade :
L'endroit parfait pour les aventures en plein air
Hike, bike and explore the natural wonders of Provence from our site. The campground offers a variety of activities for guests of all ages, including:
Animations et activités pour les enfants
Des randonnées guidées et des promenades dans la nature.
Dégustations de vins et visites gastronomiques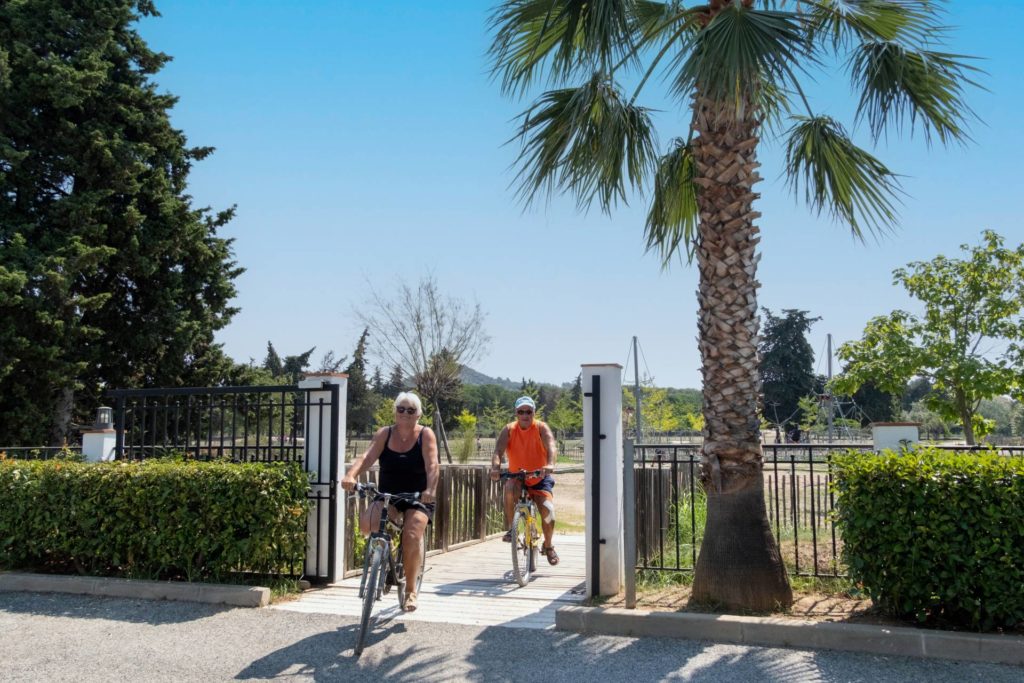 Have fun in the sun with the animation program of the campsite La Brûlade
Discover the best animation program in Provence
Camping La Brûlade is known for its exciting and varied entertainment program, and it's easy to see why: there's always something going on at our campsite.
Join the La Brûlade camping community and create lasting memories with our team of talented entertainers.
Whether you want to relax by the pool or work out, the campground has a few themed activities. And the fun doesn't stop at sunset: we also offer evening entertainment, including live music and theme nights. With so much to see and do, you'll never be bored at Camping La Brûlade.
Come and have fun, make new friends and create memories that will last a lifetime.
Un camping familial
Situé au cœur de la Provence-Alpes-Côte d'Azur
Overall, Camping La Brûlade is a great option for families and outdoor enthusiasts who want to explore the beautiful Provence-Alpes-Côte d'Azur region of southern France.